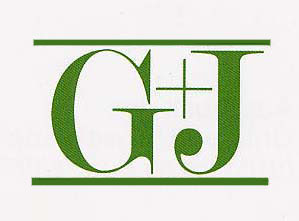 [deutsch] [français] [tschechisch] in Arbeit

Welcome, Willkommen, Bienvenue !
The Elbe Pages are for instant avaible
only in german
Die Elbeseiten sind derzeit nur in deutsch abrufbar !
Pour l'instant les pages sur l'Elbe sont disponible qu'en allmand!

back to the RiverNet Homepage


These pages and their content are © Copyright of European Rivers Network.
For more information, remarks or propositions, send us a message !.