Direct access to
Loire related content :

Dam Decommissioning
(France and international)

Estuaire vivant / DongeEst project
(french only)
---
more RiverNet content :
Information's on other River basins, Projects
& Campaigns
from Danube via Loire, Narmada, Three Gorges to Wolga.....
Select in our worldwide list !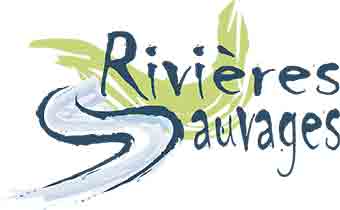 RiverLink international
addresses and websites

RiverFax
one of our publications

About Rivers
Basics. What is a river, a living River?
Sustainable Waterpolicy & Rivermanagment


Educational Projects

About RiverNet and ERN
Description of the Riverbasin (ext., Water Agency, fr)
Vigicrues (alertes, levels, volumes.), Service de prévision de crue,(ext)
Waterdata Network (ext, fr)
SDAGE Loire Bretagne (Master Water Management plan Loire Bretagne) (fr, ext.)
The Loire portal about the flood risk (ext., fr)

Evolution of the level of the Loire (fr, ext.)
the river Allier (ext.)
Contacts and adresses Bassin Loire- Who is Who
(Web based database, a project by Loire vivante-ERN) soon
Identification of actors and projects by webbased GIS
(an project by Loire vivante - ERN),soon
Publications, Revues, Films, Videos, CD's.. linked to the Loire Basin.

Please find news ( mostly in french) on the following websites :
European and World News on rivers